Join Alison Crawford, Senior Manager, Industry and Solutions Marketing and Tom Gregorchik, Senior Principal, Consumer Products of Kinaxis for "Putting the consumer back in the consumer products supply chain," a webinar that explores how making improvements to your supply chain planning can positively impact the end-to-end experience in the Consumer Products industry.
From the ongoing battle against rising distribution costs, increases in dynamic demand and exploding SKU complexity, this webinar delivers actionable takeaways that you can implement in your supply chain tomorrow.
Watch now to find out how you can start breaking down the organizational silos are keeping your supply chain from performing to its peak, and learn how you can make informed decisions when the next supply chain surprise arises.
Download recording: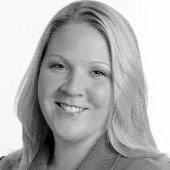 Alison Crawford
Senior Manager, Industry Marketing, Kinaxis

Alison is an experienced, innovative, relationship-oriented technical marketer with a strong background in supply chain market research. Experienced at wearing multiple hats, Alison is a highly adept technical communicator who is equally comfortable conveying complex supply chain concepts in easy-to-understand terms as she is driving compelling industry thought leadership.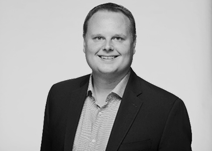 Tom Gregorchik
Senior Principal, Value Engineering, Kinaxis

Tom Gregorchik is an Industry Principal with Kinaxis working with customers and prospects on the value of RapidResponse across key industries. He has over 17 years' experience in software solutions across all facets of Supply Chain and focuses on key industry verticals including Consumer Products. Tom holds a BS in Industrial Engineering from Pennsylvania State University and an MBA in Strategy and Marketing from University of Maryland – Robert H. Smith School of Business.








Revolutionize your supply chain planning with Kinaxis RapidResponse®. Our concurrent planning capabilities connect your data, processes and people in a single platform across business functions.