Stop planning in the dark and see your supply chain in a new light
Doing things in the dark can have unexpected results. So why are you still planning that way?
Managing supply chains in the dark can lead to unanticipated and unwanted results. Yet many companies are still planning without the visibility, flexibility and agility to see what's lurking in the shadows of their supply chains like risks, missed opportunities and unexpected events.
Watch this on-demand webinar featuring Kinaxis® experts Dominic Thomas, EVP of Business Consulting and Harish Iyer, VP of Industry and Solutions Marketing, to see how the company's latest innovations help you step out of the dark and see your supply chain in a new light by combining human and machine intelligence.
New capabilities around visibility, advanced analytics and machine learning from Kinaxis give you the ability to:
Spot potential issues sooner, project future impacts faster and leverage machine learning to automatically detect and correct inaccurate design inputs like lead times and yields so supply chains perform like they should

Put customers at the center of the supply chain and keep them happy no matter how often or how fast their needs change with demand-driven inventory and capacity plans, and improved short- and long-term forecasting reinforced by machine learning

Adapt quickly and easily to today's volatile world and close the gap between planning and execution by using the right blend of human and machine intelligence to maximize performance through S&OP all the way down to the production floor
Download recording: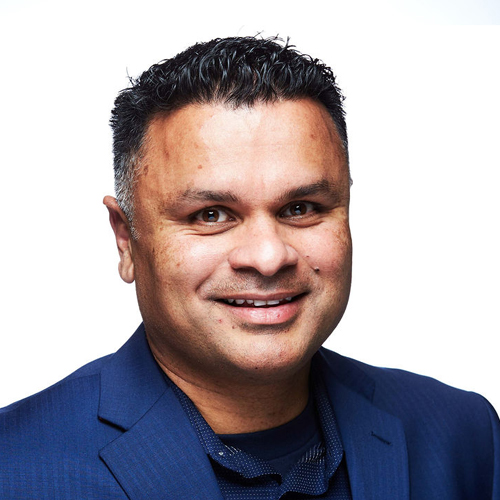 Dominic Thomas
EVP, Business Consulting, Kinaxis

Dominic Thomas has spent the past 20 years helping customers across various industries elevate and innovate across their supply chains to help streamline processes and reduce costs. He is passionate about understanding current and emerging challenges and working with organizations to find the best solution. As Executive Vice President of Business Consulting at Kinaxis, Dominic is responsible for helping prospective clients understand the value of Kinaxis RapidResponse, and how it can help transform their supply chain planning.

Harish Iyer
VP, Industry and Solutions Marketing, Kinaxis

Harish has been helping customers across the world drive supply chain and procurement transformation for more than 20 years. He is passionate about simplifying the complex, and identifying value propositions for customers that can be achieved using easy-to-use and understand solutions. As Vice President of Industry and Solutions Marketing at Kinaxis, Harish is responsible for defining, launching and evangelizing the company's solutions to target industries and geographies worldwide.








Revolutionize your supply chain planning with Kinaxis RapidResponse®. Our concurrent planning capabilities connect your data, processes and people in a single platform across business functions.