Be confident your planning decisions will lead to success
Successfully managing your supply chain means making decisions – a lot of them. Tradeoffs are everywhere. But are you confident the choices you're making are the best ones for your business?
Siloed and sequential data and processes don't deliver the visibility you need. Cumbersome, disconnected systems don't provide the flexible experience you want. And the resulting slow decision-making leaves you feeling like you're jumping through hoops just to get to the wrong answer.
In this on-demand webinar, join Lizet Tymon, Director of Advanced Planning at Jabil and Bill Dubois, Director of Industry Marketing at Kinaxis as they explore how:
Jabil transformed its sales and operations planning (S&OP) process to efficiently collaborate with customers, quickly evaluate financial tradeoffs and make better business decisions

Concurrent planning maximizes business performance by solving complex problems like regulation changes, SKU proliferation and growing consumer demands in easy-to-understand ways

Kinaxis is reshaping the planning experience through visibility, flexibility and agility so customers can cut planning cycles in half and make collaborative decisions 100x faster than traditional, siloed techniques
Watch on-demand webinar: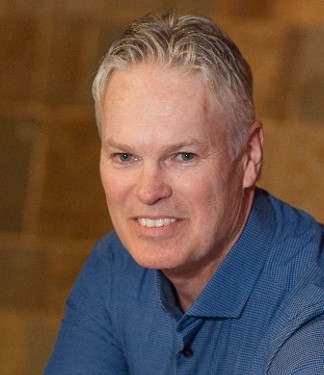 Bill DuBois
Director of Industry Marketing, Kinaxis

Bill DuBois has enjoyed over 20 years with Kinaxis in a number of roles. Prior to his move to marketing, Bill was a senior business consultant providing pre-sales support to the Kinaxis sales team. This included developing and delivering stand-out product demonstrations, delivering ROI analysis and conducting pilot projects for prospective customers.
Lizet Tymon
Director of Advanced Planning, Jabil

As a supply chain professional with over 15 years of experience in the EMS industry, Lizet graduated from engineering school and joined Jabil in her current role. Having worked very closely with some of Jabil's larger customers, she possesses strong expertise in sales and operations planning, demand planning, materials management and inventory optimization. She's a key contributor in Jabil's supply chain digital transformation efforts and has led the S&OP strategy since 2016.








Revolutionize your supply chain planning with Kinaxis RapidResponse®. Our concurrent planning capabilities connect your data, processes and people in a single platform across business functions.